Building digital competence in the company
The digital disruption we are experiencing today is heralding an epochal transformation of our economic systems. It represents a technological, structural and socio-economic challenge for companies.
In consideration of the disruptive forces and the increased demand from our clients and business partners, we at the tean® have developed a method that supports companies in mastering the dynamics of digital transformation as systematically as possible.
THE METHOD SMART ENTRY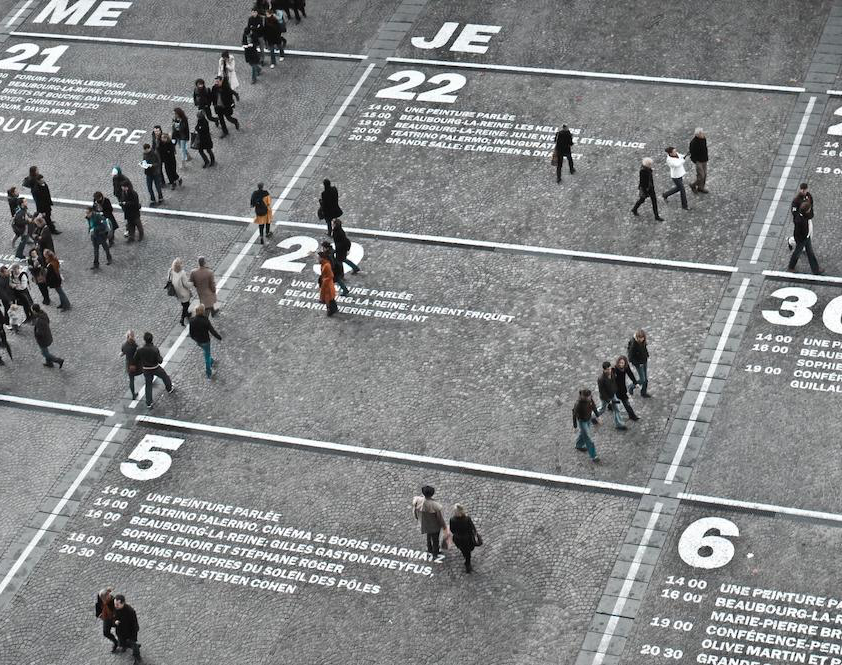 What can it do?​
Digital transformation must be understood as a permanently open process that is continuously managed and processed. In view of the complexity of the change process, SMART ENTRY is used as a complexity-reducing tool. The method refers to the different starting points, objectives and existing competence of the companies and, depending on the application requirements, includes proven approaches such as Blue Ocean Strategy, Design Thinking or Value Proposition Canvas.
Who is it for?
SMART ENTRY can be applied to all companies regardless of their industry. The method is suitable for small and medium-sized companies as well as for corporate structures.
HOW IS THE METHOD STRUCTURED?
SMART ENTRY consists of six modules. The modules themselves are flexible in width and depth. In the same way, the degree of development and innovation of each company determines the selection and order of the modules.
Overview of the modules:
DIGITAL FITNESS
Recording and evaluation of the digital
maturity, e.g. for the dimensions
data, technologies, methods,
employees, leadership, stakeholders,
strategy, culture,
and
derivation of fields of action
DIGITAL ENVIRONMENT
Analysis and inclusion of
market influences, interests of the
stakeholders, development trends
of digitalization
and
a look at other industries
DIGITAL STRATEGY
Preparation for the active
shaping of the future
Discussion about the possibilities of
strategic orientations along the
"Digitalization Pyramid"
(© the tean®) and development of
a strategic contour.
Use Case
Creating a momentum through
development and implementation of a
measurable use case
DIGITAL TRANSFORMATION
Successive integration of the
findings from the use case
into the overall organization
Adaptation of the processes
and the organization
Creation of skills
Opening for open
digitalization culture
COMMUNICATION
Creation of transparency and
awareness among internal and external
stakeholders
Development and use of suitable
communication media
Control digital transformation with SMART ENTRY before it controls you!